[WARNING: This is not a review, whatsoever, about the sitcom. And in order to create the comparisons, I'm gonna fill this up with kind-of-but-not-entirely-bunch-of-spoilers, so watch out!]
So for those who are not familiar with, New Girl is an American sitcom by Fox, whose main star is the "adorkable" Zooey Deschanel – IMDb, yes, the lead singer of She & Him most known for being Summer in (500) Days of Summer (2009) – IMDb (who is an amazing character, by the way, boys stop hating her!). Zooey plays Jessica Day, a primary school teacher who is just passing by some tough times in her personal life and goes on a life change, sharing a flat with 3 strangers: the athletic-jock-in-the-end-you-find-he's-got-a-heart Coach ( Damon Wayans Jr. – IMDb ), the Jewish-vain-douchebag-extra-funny-in reality-super-emotional-and-lovely Schmidt (the brilliant Max Greenfield – IMDb ) and my all time favourite the-lazy-messy-unemployed-lawyer-huge-heart-geek-and-just-a sweetheart Nick ( Jake Johnson – IMDb ). Later on, you get to know the super-family-funny-addicted-to-pranks Winston ( Lamorne Morris – IMDb ) who comes to live in the loft and many other remarkable characters.
Now that you have its background, let's go to the big reveal. Ready? Here it goes…
NEW GIRL DESCRIBES MY LIFE!!
You know what's the most incredible thing? Not even myself realised such a thing until my best friend, Nessie (Stop everything you're doing now, go to > nessiedantas < RIGHT NOW and check her amazing talent <3) aka my reasonable conscience, pointed it out.
So here are a few comparisons to demonstrate how Elizabeth Meriwether ended up "copying" my life and shaping up into her character:
We share the same middle name
Jess's name is Jessica Day. My middle name is Day. Coincidence? Guess not.
2. We're two weirdos, and we love it
3. We have that best friend who is always right and saves us from tough times
Hers is Cece ( Hannah Simone – IMDb ) and mine is Nessie ❤
4. We're surely socially awkward and don't care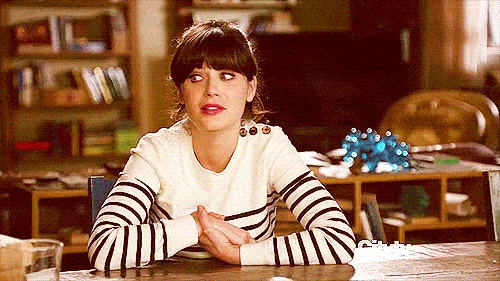 5. We practice catastrophism, like, LOADS 6. We can't drink much
7. We have a quite disturbing love life and are definitely sure it won't change
8. And at the same time, can cheer up even the saddest things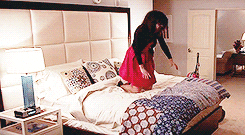 9. We sing a lot and talk to ourselves
10. FOOOOOOOOOOD!
11. Super into sports (NOT)
12. All of the feelings and tears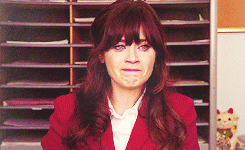 13. Absolutely LOVE Christmas ❤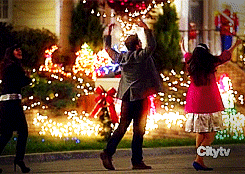 14. We were teachers once, great ones!
15. Great life choices… a bit of psychopathic behaviour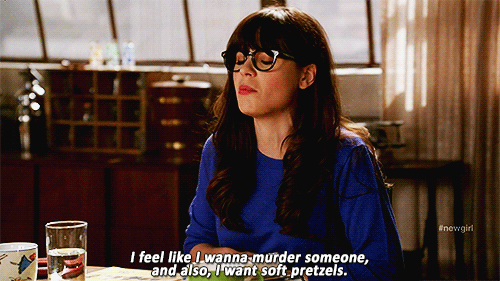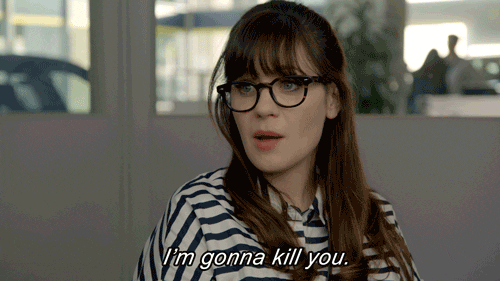 16. Dating techniques totally fail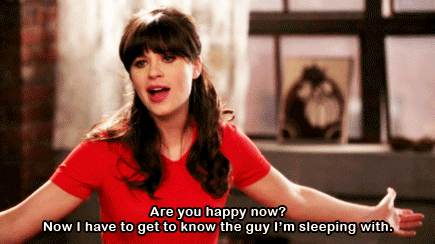 17.  Wisest words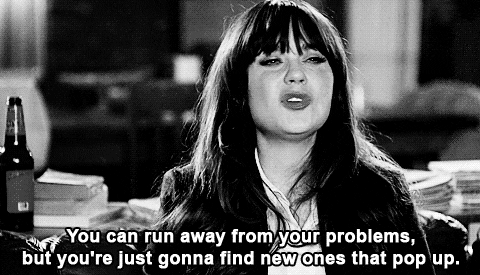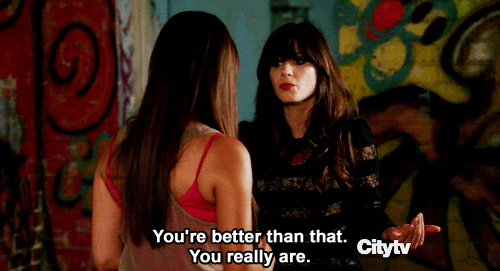 18. We're utterly clumsy
19. We live for hugs!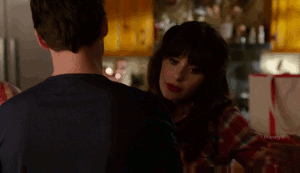 20. We're so friendly and care a whole deal about loved ones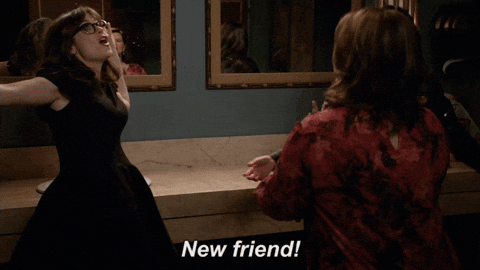 ************
If you haven't watched Jess's adventures, I highly recommend you to do so. You might end up loving it and getting to know a bit more of me 🙂
Do you guys relate to any fictional characters as well? Let me know which!
See you next time, LIFT OFF!
x. C